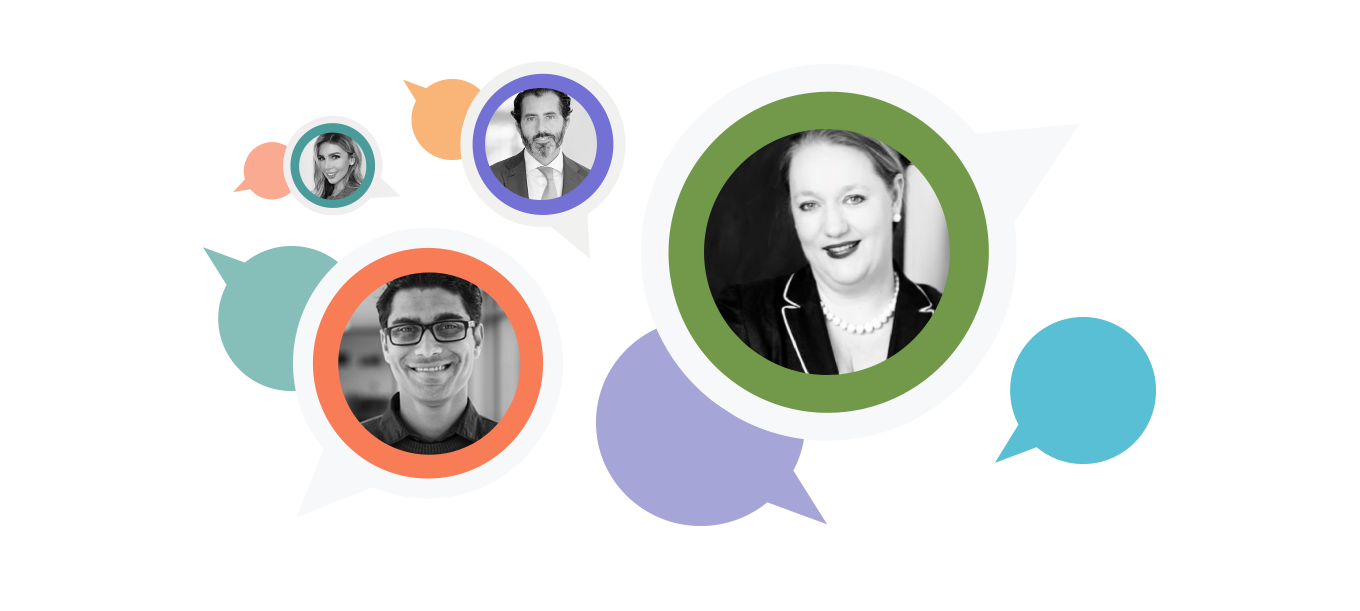 Let's Talk Oral Health
Discover what influential peers have to say about how anatomy, systemic diseases, environment, psychology and genetics can challenge home based oral care in the field and also present opportunities for enhanced patient care. Exchange views with leading specialists and stay up to date with the latest developments in oral care.
Access The Full Multimedia Training Library Here:
This exclusive online resource gives you immediate access to our multimedia training library where you can learn about new techniques and products. Earn interactive CE credit by signing up for live webinars. Earn self-study CE credit by viewing the on-demand modules. All CE credits are provided by an approved ADA CERP provider. It's our way of helping our professional partners gain the knowledge to excel and succeed.