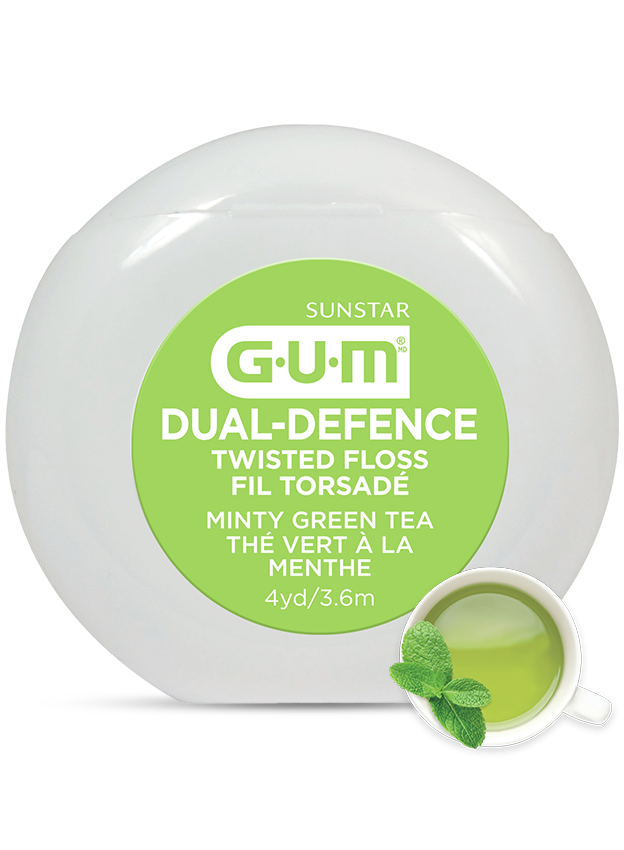 SEE WHAT'S NEW
Discover our latest research-based innovations, explore our featured products and get the latest news regarding upcoming conferences
HELPING YOU TAKE CARE
We are making a difference by advancing oral health and dental care worldwide. We do that by partnering with dental professionals to show the link between oral and overall health, supporting the work of professional organizations, and investing in research and development of clinically-proven dental care products.
Together with industry leaders we support the next generation of professionals in their quest for Continuing Education resources – bringing the latest best-practices to dentists, hygienists and allied dental professionals across the country.
You take care to provide your patients with the best oral care treatment and product recommendations. You take care of your practice with effective solutions. Let us take care of you. Sunstar, Helping You Take Care.
OUR MISSION
Since our founding in 1923, we have strived to continue our founders' philosophy of working with clinical, academic and scientific leaders to design manufacture and distribute innovative, high quality oral health care products. We are on a mission, with our health care professional partners, to improve peoples' overall health through oral health, one mouth at a time.